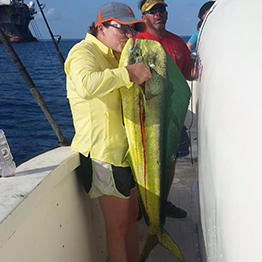 Fishing Photos
Check out photos from our louisiana tuna charters and louisiana fishing charters along one of the best offshore fishing boats, our custom-built Catamaran!
Click here to view our gallery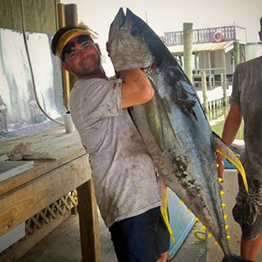 Fishing Reports
Look through Louisiana Fishing Reports and see what's currently happening with Louisiana fishing charters near you!
Click here to read Facebook Posts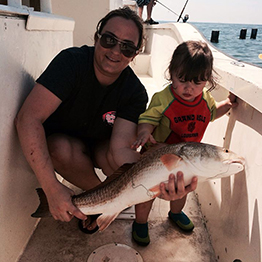 Fishing Experience
Overnight tuna fishing charters? Deep sea fishing charters? Louisiana fishing charters? Red Snapper Fishing? Yellowfin Tuna Fishing? Book your next Louisiana Fishing Charters with us!
Click here to learn more
WHAT TO BRING FOR YOUR NEXT OFFSHORE FISHING TRIP
Shop By Categories
WHAT TO EXPECT
Learn about the Louisiana fishing charters we bring you and the awesome offshore fishing experience we give!
READY TO BOOK YOUR NEXT OFFSHORE FISHING TRIP?
TRIP EXPERIENCE
Check out all the Offshore Fishing trips, The Tuna Fishing Charters, Deep Sea Fishing Charters, Grand Isle Fishing Charters, Red Snapper Fishing, Wahoo Fishing and Deep Sea Fishing Gulf of Mexico our clients went!