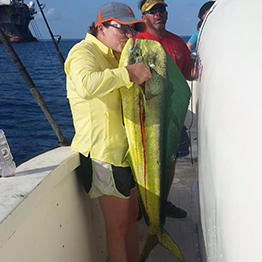 Fishing Photos
Check photos from our fishing trips, records we've caught and tournament trophies we've brought home!
Click here to view our gallery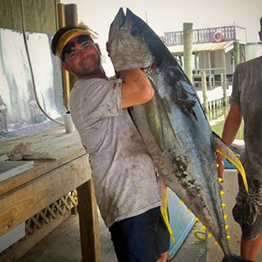 Fishing Reports
Keep up to date with what's happening in the fishing world and upcoming trips and events we've got going on.
Click here to read Facebook Posts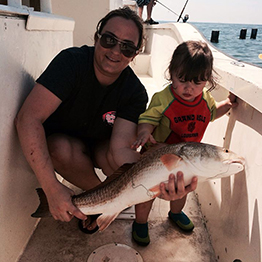 Fishing Experience
We work hard to bring you a fishing trip of a lifetime! Check out our info page to learn more details about our trips.
Click here to learn more
WHAT TO BRING
Shop By Categories
WHAT TO EXPECT
Learn about what to expect during your trip with us!
READY TO BOOK YOUR FISHING TRIP?
TRIP EXPERIENCE
Join all the happy customers we've had on our trips!